Three New Stillwater Babies
Three New Stillwater Babies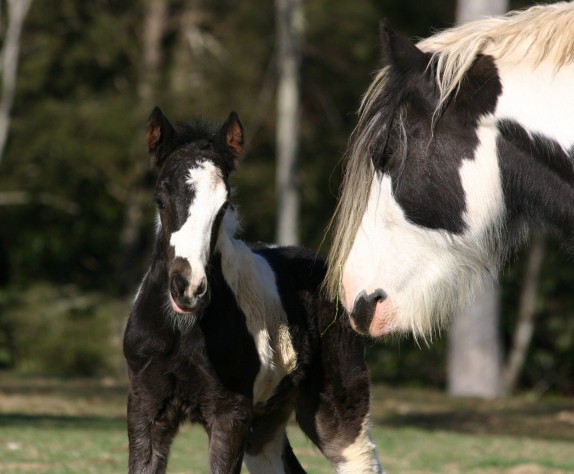 Meet SWF Tia's Blue Diva. She was born on Valentine's Day and we are so excited. Diva has one blue eye and looks just like her sire, DJ in the eyes.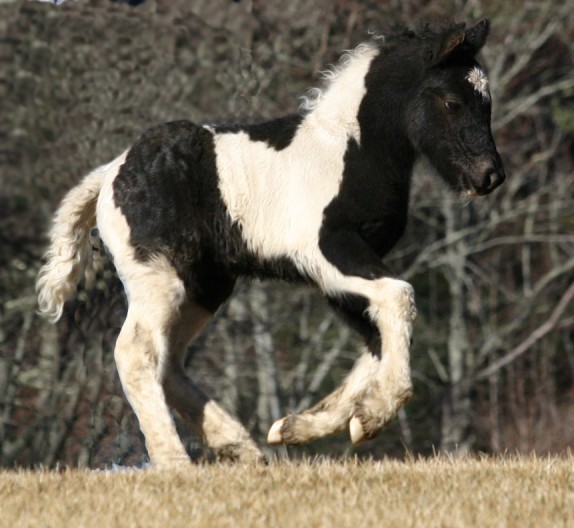 Here is SWF Blue My Mind. He was born on February 15th, three weeks early! He really did blow our minds. He is such a tank.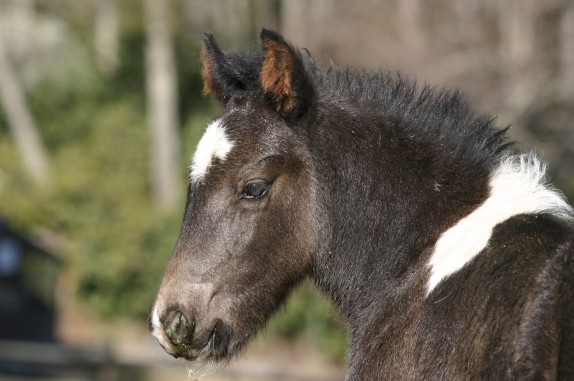 This is Poppy's new colt, name to be decided. He is black with little white stockings. The white on his shoulders is from his grand sire, Bommarito! He also has one blue eye!