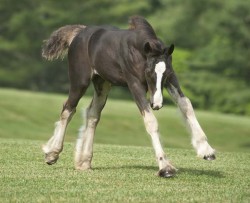 We are just a couple of weeks away from the first babies! We are expecting DJ's first foal crop and absolutely are on pins and needles with anticipation. Girl or Boy; Piebald or Solid; Blue eyes??? We will keep you posted when the first baby is here. In the meantime help us come up with some great names. If we use the name you pick, we will send you a beautiful Mark Barrett Calendar and send you a special invite to visit the farm and see the baby you named!
Here are the conditions. The name has to have the word "blue" in it. Tia, Poppy, April Rose, and Annie Rose are all expecting. April Rose and Annie Rose's baby has to also have the word "rose" in it.
Send your best names!